AI Lab for Leaders Members
Company Information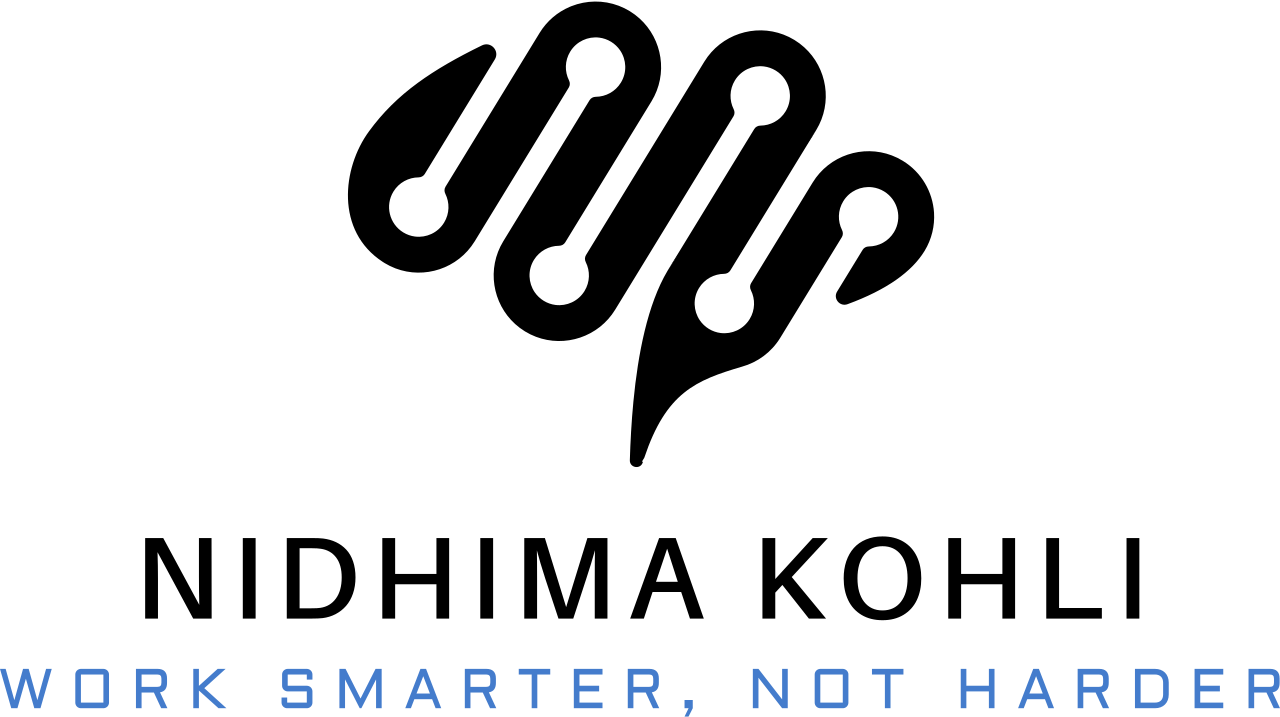 AI Lab for Leaders
Phone - N\A
Url - www.NidhimaKohli.com
City - Dubai
Postal Code - N\A
Sector - Business Services
Address - Flat 610, Collective at Dubai Hills Estate, Dubai

About Company
Hey there, I'm Nidhima Kohli, your AI business strategist specialising in AI for business growth.

I'm hands on and we are going to dive into transforming your business (and life) with AI! We'll implement the tools together, so there is no more guessing, fiddling or procrastination.

Plus, I'll be there to guide you with expert business mentorship every step of the way.

A little about me 1st:

Serial Tech and AI entrepreneur, 13 years experience.
Built 3 businesses from bootstrapped to 32m customers and being private equity backed.
Prior 7 years experience working in FTSE 100 companies.
Won the AI Award for Europe 2019, the European Innovation Award at the UK Parliament and Top 100 Innovations in GCC in 2023.
Mentor and advisor at some of the top Tech accelerators (i.e. Techstars), Private Equity companies (i.e. Permira) and corporates (i.e. Ogilvy).
Global AI Keynote speaker for business growth from San Fransisco to London to Paris and Singapore.
So guess what? I have been in your shoes and therefore know how to help you!