Company Information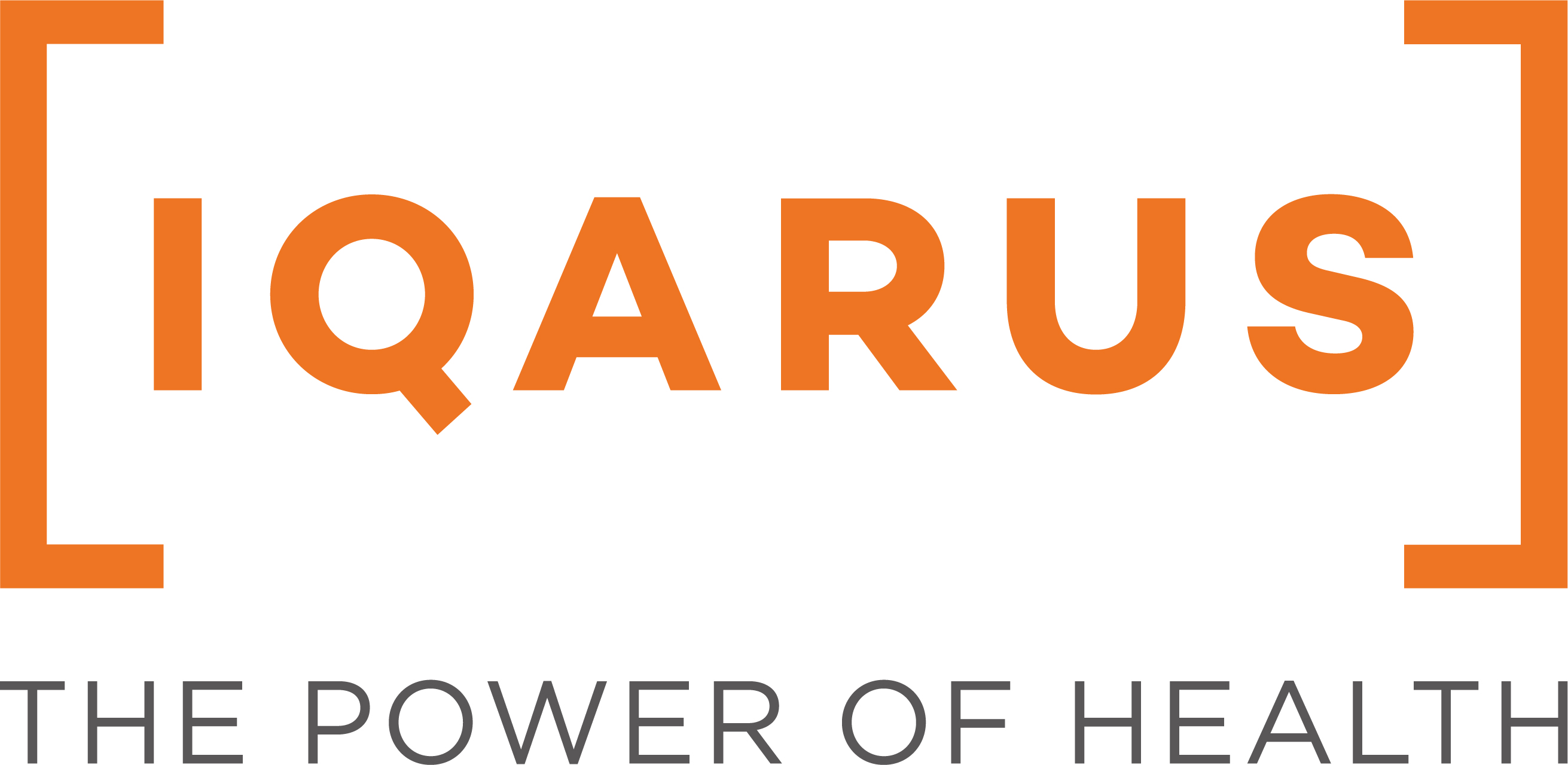 Iqarus
Phone - +97144280972
Url - https://iqarus.com/
City - Dubai
Postal Code - 502033
Sector - N\A
Address - 1904-1908 Al Thuraya 1<br /> Al Falak Street<br /> Media City<br /> Knowledge Village<br /> Dubai<br /> United Arab Emirates

About Company
Iqarus is the world leader in projecting and delivering high standards of medical care in the world's most challenging operating environments.

We work side by side with governments, IGOs, NGOs, military forces and others, to provide the medical support which enables them to accomplish their mission objectives with total focus and confidence.

We rapidly develop and deliver innovative and scalable turnkey medical solutions, from individual medics to Damage Control Surgical Units and full-scale field hospitals, often in areas of high risk. It is our team's decades of unparalleled experience at delivering medical support in these areas that allows us to expertly manage these risks for our clients.

Wherever the need is urgent or complex and regardless of location – Iqarus is ready to help.