Company Information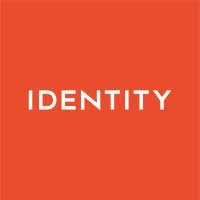 Identity Group
Phone - 04512 4081
Url - https://ae.identityglobal.com/
City - Dubai
Postal Code - N\A
Sector - Events/Entertainment
Address - N\A

About Company
Identity is a full-service live events agency with over 20 years' experience in delivering global high-scale events. We work in extensive collaboration with our clients and partners to create incredible experiences, delivered to the highest standards.

Our events have successfully facilitated some of the most important discussions from around the world, such as COP26, and the G7 and NATO Summits.

At Identity, we focus on enhancing the human experience by incorporating the right elements and design into our events. We strive to empower the audience, while simultaneously achieving tangible results with qualitative outcomes.

We are constantly adapting to keep ahead of the times. We are a trusted partner to government bodies, and the incumbent for many global brands in sport, and technology.