Citadel Engineering Company Members
Company Information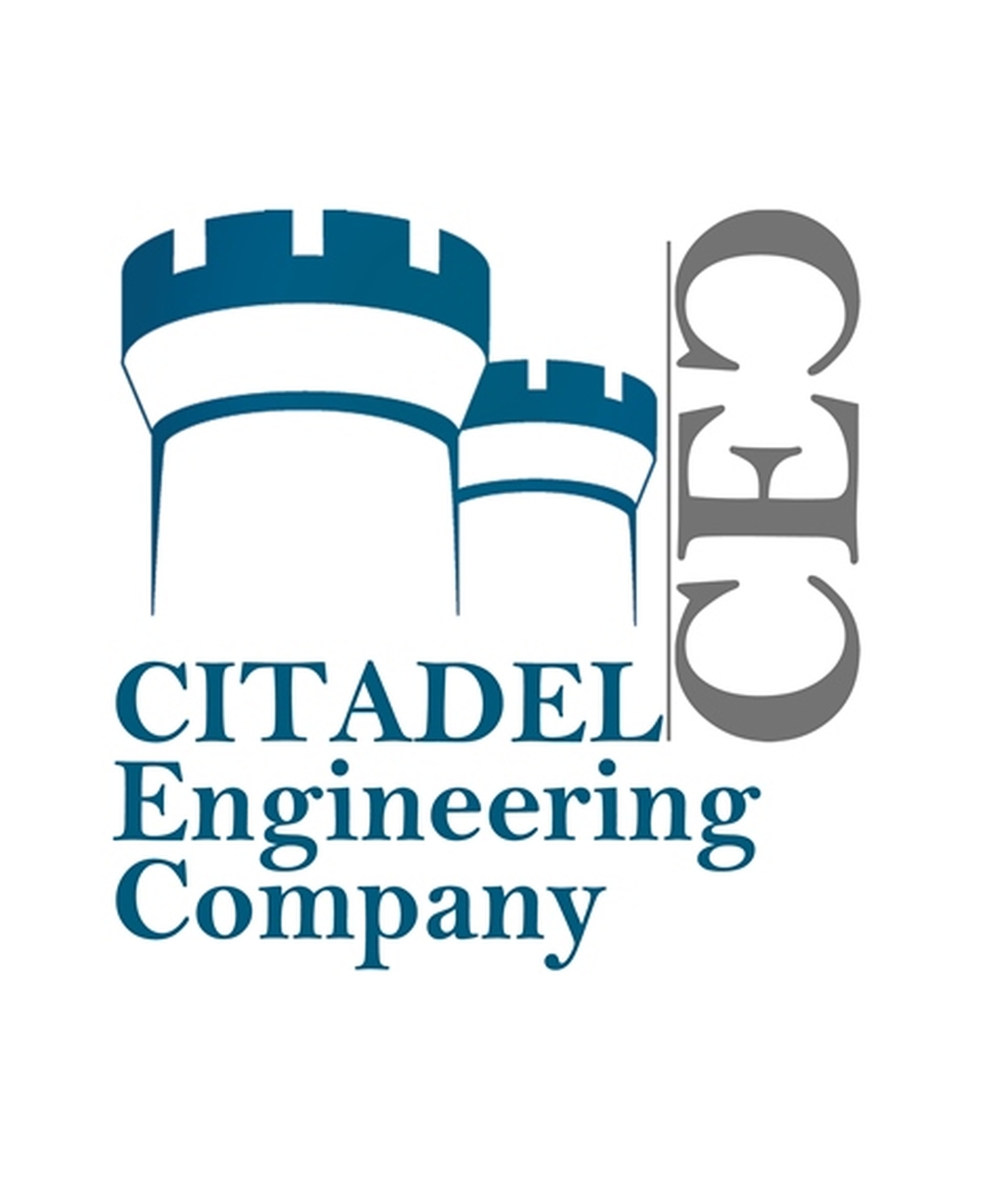 Citadel Engineering Company
Phone - 0527704626
Url - www.citadel-engineering.com
City - Dubai
Postal Code - 415287
Sector - Construction/ Engineering/Procurement
Address - Central One District, C1 Building, Level 1, World Trade Centre, Level 1, Dubai

About Company
Founded in 2015 in the United States, Citadel Engineering Company (CEC) has rapidly carved out its place as a preeminent player in the engineering, calibration, and inspection sectors. Our foray began with an array of development projects across the USA and Europe, allowing us to amass invaluable experience and expertise, which we have since leveraged to further our reach.

In the infancy of oil exploration in the Kurdistan Region, CEC identified and seized an opportunity to make a lasting impact. As a result, we became one of the first Calibration and Inspection Bodies to be contracted in Iraq and the Kurdistan Region. Our innovative solutions, meticulous work ethic, and unwavering commitment to quality quickly established us as trusted partners in this dynamic and demanding field.

Over the years, we have continually adapted and evolved our strategies to meet the unique needs of our clients and the rapidly changing energy sector. Through our relentless pursuit of excellence, we have set new standards for performance, safety, and reliability, transforming challenges into opportunities for growth and development.

Today, CEC is not just a company – it's a symbol of resilience, innovation, and progress. We continue to play a pivotal role in the oil exploration landscape in Iraq, the Kurdistan Region, and beyond. Our story is one of continual learning, adaptation, and growth, and we look forward to contributing further to the evolution and sustainability of the oil and gas industry.





Established in 2015, CITADEL transformed grain trading in the United States by offering innovative Engineering and inspection services. The Company was registered in the United States as a United Citadel Engineering Company. Still, the name changed to Citadel Engineering Company (CEC) in 2019, and it registered as TradeMark in several companies around the world.

CITADEL Engineering Company (CEC) has more than five offices inside the USA and more than ten officers internationally, and more than 250 employees.

The current structure of our company consists of 5 business segments operating across 4 Geographical Regions and more than 5M USD in Revenue.

We have done this through continual improvement and innovation and through supporting our customers' operations by reducing risk and improving productivity. Citadel Engineering has a history of providing leadership and innovation in performance improvement.