Company Information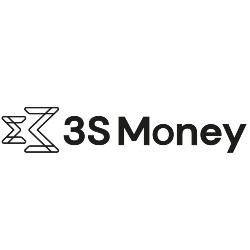 3S Money Club
Phone - 04 457 0346
Url - https://3s.money
City - Dubai
Postal Code - N\A
Sector - Banking/Finance
Address - Office 20-54, Level 22, Central Park Towers, DIFC, Dubai, UAE

About Company
3S Money is a bank challenger that helps international businesses go global and trade with customers and suppliers. We handle transactions in over 60 currencies and work with businesses in 190 countries.


Our Global Business Account is designed for high-value import and export transactions, dividend distributions, finance and treasury operations, with 3S Money handling all aspects of cross-border payments and FX risk management.

We have a 'No Chatbot' policy and offer 24/7 personal client support from our offices in London, Dubai, Amsterdam, Luxembourg and Riga. Our clients get unrivalled levels of service and attention, supporting them to manage currency risk and strategically handle their international payment requirements.

–––
3S Money and 3s.money are trading names of 3S Money Club Limited. 3S Money Club Limited is authorised by the Financial Conduct Authority under the Electronic Money Regulations 2011 for issuing of electronic money and the provision of payment services with FCA registration number 900918. 3S Money Club Limited is registered in England and Wales, Company Number 8574246, with its registered office address at 41 Luke St, London EC2A 4DP, United Kingdom. 3S Money Club Limited is registered with The United Kingdom Information Commissioner's Office with ICO registration number ZA495485.