Helen Barrett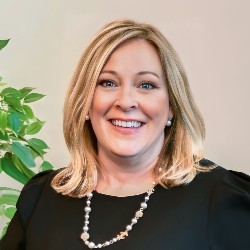 Helen is an English qualified solicitor who has been living in Dubai since 1998. Prior to establishing CBD Consultancy in 2014, Helen worked with two top tier international law firms advising foreign investors on all legal aspects of doing business in the Gulf, including corporate structuring, company set-ups, mergers and acquisitions, liquidation and disposals.
Helen continues to facilitate FDI to the UAE by assisting international organisations with their 'onshore' market entry and operations. Helen specialises in corporate structuring and tailoring sponsorship/local partnership services through a group of UAE-registered corporate entities.
Initially elected in 2016, Helen continues to ensure that the BBG operates in strict compliance with local laws and regulations. She has standardised all contractual arrangements entered into by the BBG on a regular basis to safeguard its interest and promote operational efficiency.
Helen actively participated in the development of the BBG's Strategy Output and is committed to ensuring that its execution, which includes seeking out more opportunities for Members in both the Government and private sector, is carried out in full compliance of the BBG's revised Constitution and Code of Conduct.