Sonny Ridgewell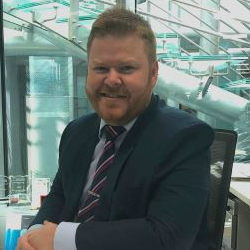 Sonny has been living in Dubai since 2012 and a highly engaged BBG member and supporter since 2016. After 8 years working at Nexus and then Marsh he joined Beneple as Corporate Benefits Director. His areas of expertise are corporate insurance and tailoring bespoke risk management solutions for businesses to mitigate against their risks.
In his BBG Director role he will use his natural talent of connecting people with each other and identify opportunities to represent the membership and continue to improve the BBG's membership proposition.
Beneple, the company he heads, offers a composite suite of Insurance Broking, Consulting, and Corporate Health & Wellness.
Sonny can be contacted on:
sonny@beneple.com or +971 56 205 8998