The British Business Group Dubai and Northern Emirates is a not-for-profit business group open to companies or individuals from the UK with business interests in the region. Our membership consists of British-owned, Dubai-based companies, UK registered organisations and UK passport holders.
Apply For Membership
Through a considered and strategic calendar of events, the BBG ensures high quality networking opportunities, market knowledge sharing, valuable engagement opportunities and exclusive experiences for our members.
For more information, please contact the BBG business team info@bbgdxb.com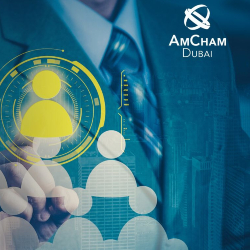 Hosted by AmCham Dubai: How AI is Transforming the Future of HR
Tue, 12th Dec 2023
Almas Tower, JLT
in the ever-evolving landscape of human resources, artificial intelligence is poised to redefine the way we approach HR functions throughout the employee life cycle.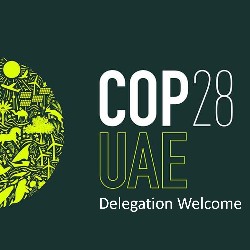 British Chambers of Commerce COP28UAE Delegation Welcome
Mon, 4th Dec 2023
Al Sufouh - Knowledge Park - Dubai
This event marks the start of the British Chambers of Commerce COP28UAE programme with 70 companies attending from across the international BCC network.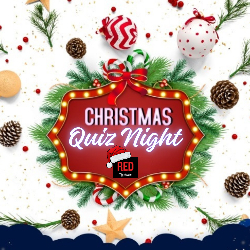 Joint Business Council Christmas Quiz Night Networking
Thu, 14th Dec 2023
Dubai Digital Park - Dubai Silicon Oasis - Industrial Area - Dubai
Join us at our next Christmas Quiz Night Networking at OUIbar Terrace, Radisson RED Dubai Silicon Oasis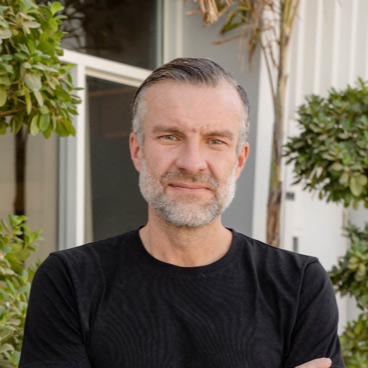 Within the first two weeks that I joined the BBG I made significant business development connections - way beyond what I would have been able to achieve without the help and support of the BBG, who made the introductions after the on-boarding meeting. I feel part of an active business community where there is a real readiness to step up and help one another. We are looking to connect with the hospitality sector and large corporates to provide our iconic fresh handmade sourdough brioche donuts.
Matthew Firth
Co-Founder, Here-O Donuts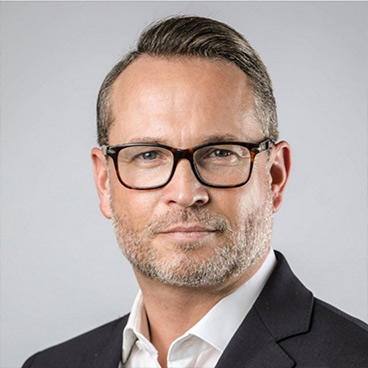 Since becoming a member of the BBG earlier this year, I have attended numerous events with high quality content and decision maker level delegates. With the support of the business team and utilising the Business Advance benefits I can already confidently attribute new business through the membership. Marsh sees the BBG as a useful communication channel, where we can share market insight reports throughout the year
Rob Kerry
AVP - Senior Business Development Manager, Marsh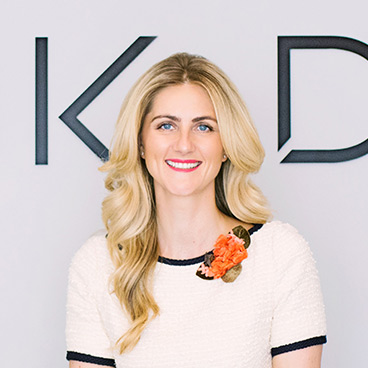 As a small business owner, I am always looking to learn and get inspiration from other business leaders. Joining the BBG was all about meeting people, learning from them and seeing how we can become a part of a bigger picture. Connecting with others is so powerful in the post-Covid era and BBG are brilliant at providing the space to do that.
Erika Blazeviciute Doyle
Founder/Managing Director, Drink Dry LLC
The Road to COP28 – Edition 7
Thu, 30th Nov 2023
COP28 opens this week. It is crucial that we keep global warming to 1.5C and to take the chance at COP28 to deliver real progress against that goal. The UK's ongoing leadership is evident from our strong presence, including His Majesty The King, the PM and a wide ranging UK delegation travelling to "Unite, Act, Deliver" on climate action in Dubai.
All the reasons to make The Black Sheep your new hangout
Thu, 30th Nov 2023
If you're looking for a spot to hang out all week, uber-cool Jumeirah Lakes Towers is always a great choice. And if you're after a venue with an extensive drinks menu, a cosy ambience, seriously good food and weekly activities, The Black Sheep British GastroPub should be on your radar. Here's why you should consider making this homely pub your favourite haunt.
Sustainability Showcase at COP28: Ras Al Khaimah Journey
Thu, 30th Nov 2023
We are thrilled to announce our participation in the upcoming COP28 conference, showcasing our commitment to sustainability. Our Group CEO Ramy Jallad has been selected as a distinguished moderator for a pivotal panel discussion on 'Unlocking Net-Zero in Hard-to-Abate Industrial Sectors', which is scheduled to take place on 1st December at The Knowledge Hub Stage, Green Zone, Expo City Dubai.
Protecting your financial wellbeing
Wed, 29th Nov 2023
Financial wellbeing is an important consideration when it comes to managing your money. Ensuring that you're at ease with your financial position and feel like you have everything under control is a key step. George Howard, one of our Chartered Financial Planners based in Dubai, shares her insights into how to protect and boost your financial wellbeing.
The Autumn Statement
Wed, 29th Nov 2023
Presented as the Autumn Statement for growth, with signs that the UK economy may be steering back on track, Jeremy Hunt, the UK Chancellor, has shared his latest economic update. Peter Webb, our Head of Tax Advisory, reviewed the announcements and the key changes.
Discount for All BBG Members
Wed, 29th Nov 2023
Please see the various offers from Scholars International Group for British Business Group Members