The British Business Group Dubai and Northern Emirates is a not-for-profit business group open to companies or individuals from the UK with business interests in the region. Our membership consists of British-owned, Dubai-based companies, UK registered organisations and UK passport holders.
Apply For Membership
Through a considered and strategic calendar of events, the BBG ensures high quality networking opportunities, market knowledge sharing, valuable engagement opportunities and exclusive experiences for our members.
For more information, please contact the BBG business team info@bbgdxb.com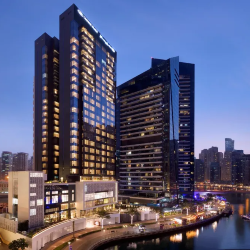 Member Spotlight Networking Delivered by FedEx Express (Oct)
Thu, 26th Oct 2023
Dubai Marina
Join us at our next Member Spotlight Networking delivered by FedEx Express.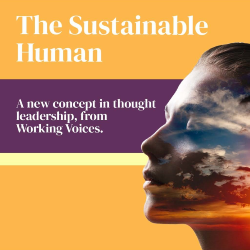 The Sustainable Human
Wed, 1st Nov 2023
Dubai Silicon Oasis
Rebuilding trust and engagement by developing a culture fit for the 2020s.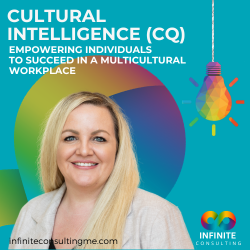 Cultural Intelligence (CQ) Mastery: Empowering Individuals to Succeed in a Multicultural Workplace
Tue, 17th Oct 2023
Al Mustaqbal Street, Dubai
Join us for an enlightening talk where we will explore the power of CQ and its role in equipping you with the tools to excel in such thing's communication, decision-making, and leadership when working in a multicultural environment.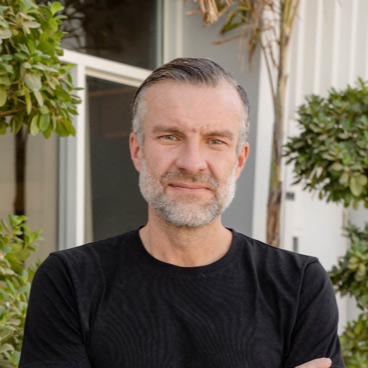 Within the first two weeks that I joined the BBG I made significant business development connections - way beyond what I would have been able to achieve without the help and support of the BBG, who made the introductions after the on-boarding meeting. I feel part of an active business community where there is a real readiness to step up and help one another. We are looking to connect with the hospitality sector and large corporates to provide our iconic fresh handmade sourdough brioche donuts.
Matthew Firth
Co-Founder, Here-O Donuts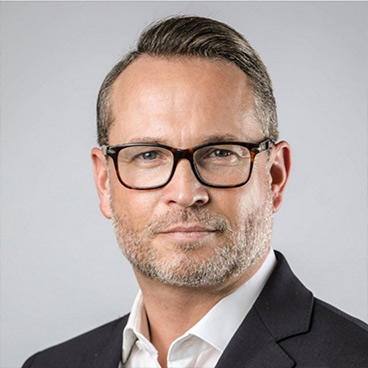 Since becoming a member of the BBG earlier this year, I have attended numerous events with high quality content and decision maker level delegates. With the support of the business team and utilising the Business Advance benefits I can already confidently attribute new business through the membership. Marsh sees the BBG as a useful communication channel, where we can share market insight reports throughout the year
Rob Kerry
AVP - Senior Business Development Manager, Marsh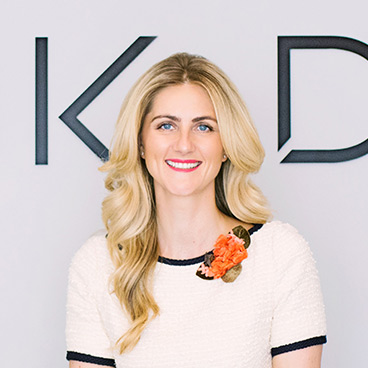 As a small business owner, I am always looking to learn and get inspiration from other business leaders. Joining the BBG was all about meeting people, learning from them and seeing how we can become a part of a bigger picture. Connecting with others is so powerful in the post-Covid era and BBG are brilliant at providing the space to do that.
Erika Blazeviciute Doyle
Founder/Managing Director, Drink Dry LLC
Hays Middle East Launches its Salary Guide Survey 2024
Mon, 2nd Oct 2023
As part of our ongoing commitment to collecting and sharing meaningful insight into the employment market, Hays is conducting its annual Salary Guide survey and we would value your point of view .
Cyber Security Awareness Month 2023
Mon, 2nd Oct 2023
As technology continues to advance, so does the need for heightened awareness and proactive measures to safeguard sensitive information.
UK Business Engagement Newsletter - The Road to COP28 – Edition 5
Thu, 28th Sep 2023
Time is flying and our Embassy teams are gearing up for what will be a momentous COP, opening exactly nine weeks from today.
Uterra to invest USD 20 million in Ras Al Khaimah's first organic fertiliser project
Thu, 28th Sep 2023
Ras Al Khaimah, 27 September 2023: Uterra Middle East Agro Industries is investing USD 20 million in the next three years for the construction and development of Ras Al Khaimah's first organic soil fertiliser project, which aims to revolutionalise agriculture, address environmental challenges and promote sustainability.
Navigating the Saudi Market UAE Breakfast Event
Thu, 28th Sep 2023
Please join us for 8am -11am, The Capital Club, Dubai, Gate Village, Building 3, DIFC
We are delighted to share that we have been shortlisted for "International Chamber of the Year" for 2023 in the British Chambers of Commerce Awards!
Thu, 28th Sep 2023
The next stage is a presentation to a panel of judges and the successful chamber will be announced next month!